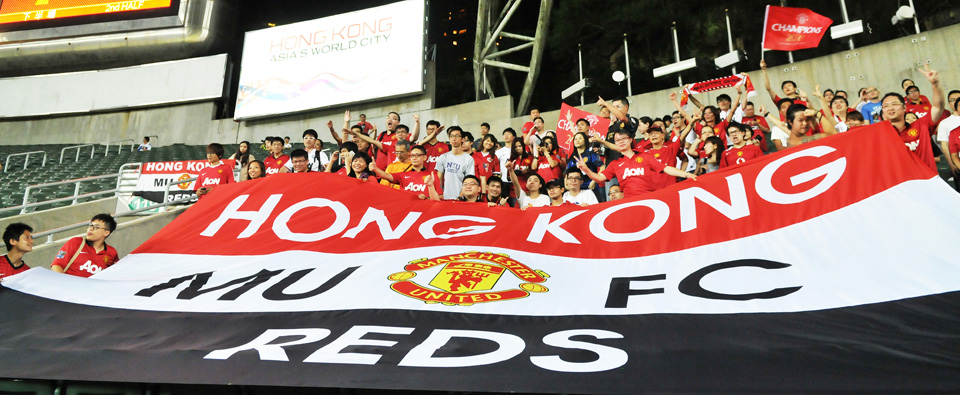 Online Application Form
Due to the difficult circumstances during the 2019/20 season, the MUSCHK committee decided to offer a free renewal offer in 20/21 season.  E-cash coupons for activities that have not been used last season can be brought forward to the new season.
Current members who wish to renew please fill in the application form as usual.
Both new and existing members of MUSCHK can elect either the International or Local Membership Schemes. Please note, only those subscribed to the International Membership Scheme are eligible for ordering home match tickets at Old Trafford, and have higher priority in participating in activities organised by Manchester United, or those involving current/former players. Please click for a summary of the respective fees and entitlements (Chinese only) of the two membership schemes.